It's About Quality Service. Every Time You Land. Every Time You Takeoff. And Every Moment in Between!

Headquarters: 800-370-8680
Maintenance: 781-769-8686
We are passionate about what we do. Meet Dan, he is our Director of Marketing and can answer all your FBO and Maintenance-related questions.
Welcome To FlightLevel Aviation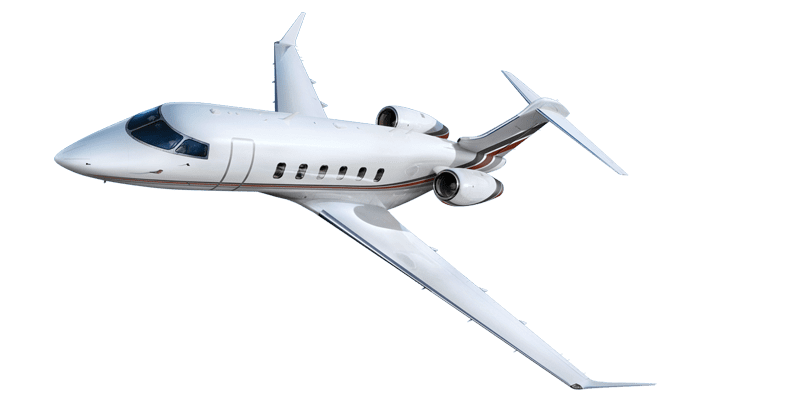 Whether you're interested in our quality Shell Aviation fuels and products, Line Services, Maintenance and Avionics Repairs Part 145 Limited Repair Station (KOWD: Repair Station # FRKR394D), long or short term tie-down and hangar or office space, the FlightLevel team will go above and beyond to accommodate you.
Offering services in eight unique locations, FlightLevel Aviation is your best option for travel to Boston MetroWest; Dutchess County New York; Midcoast Maine; Southern New Jersey, Cape May and the Wildwoods; Quonset, RI; North Central, RI; Newport, RI; and Westerly, RI. Each FBO is uniquely appointed to reflect the local atmosphere. Our employees are professionally trained and courteous, providing the highest level of service our crew members and passengers have come to expect from FlightLevel Aviation.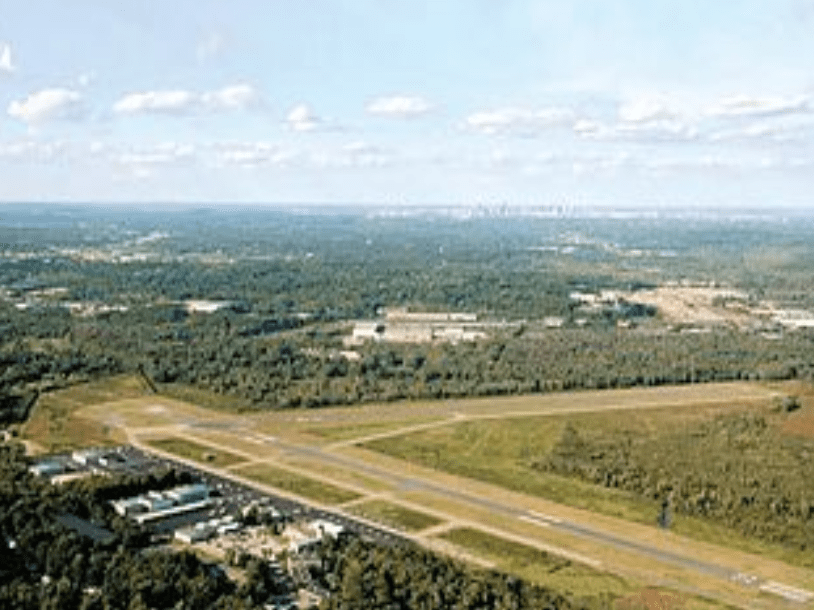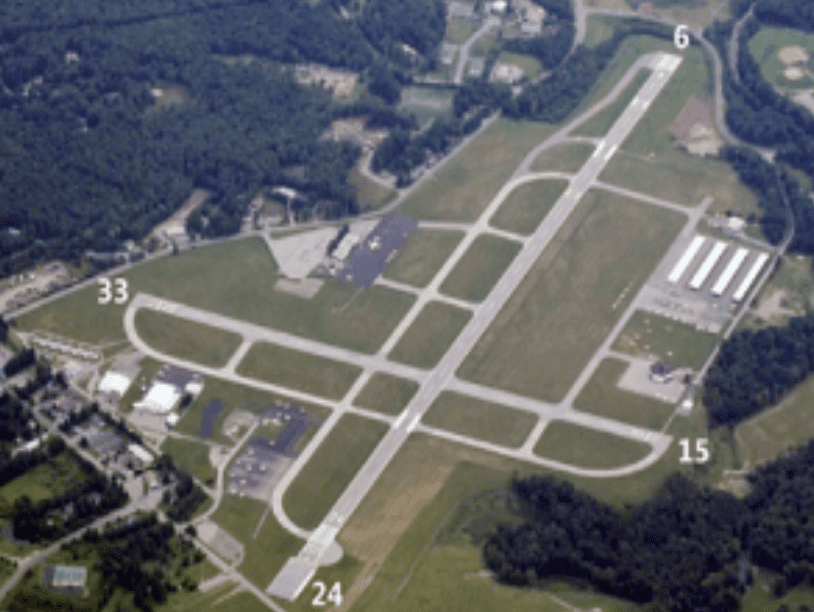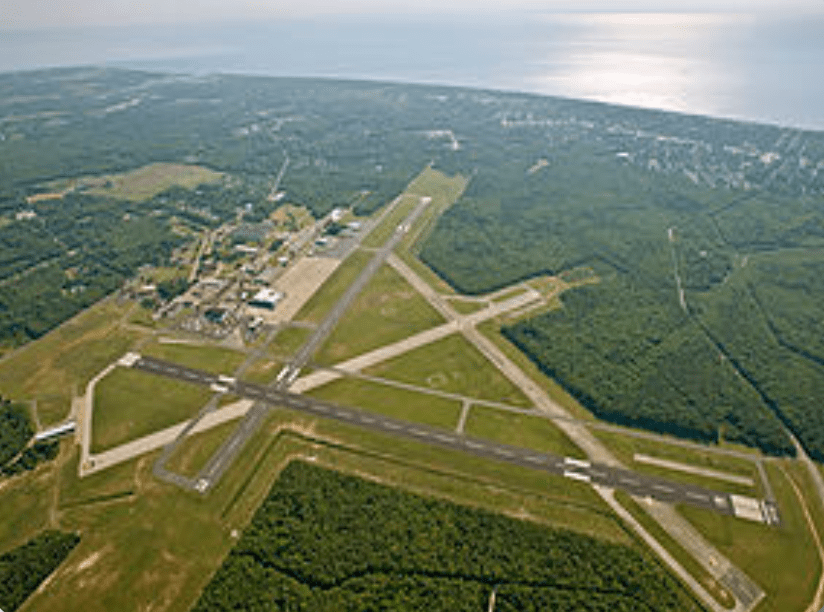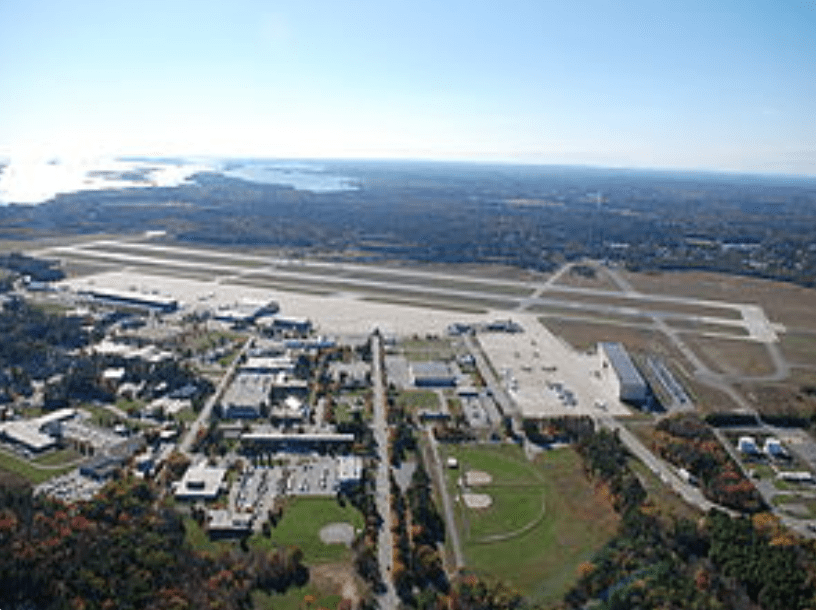 Portland, Casco Bay Region
Hangar Space/Hangar Development
If you are interested in booking hangar space, reserving space in a future hangar development, or would like to propose your own hangar development, fill out one of the forms below to give us an idea of your specific needs and we will be in touch!
Quality Service & Attention From Touch-Down to Wheels Up.